We cater for up to 50 delegates within our air-conditioned, WIFI enabled conference room.
Ely City Golf Club offers the perfect environment for your business meeting.
With beautiful views over the Golf Course our air-conditioned meeting room can seat up to 50 delegates comfortably. We can provide tea and coffee, light lunches or sit down dinners depending on your individual requirements. Complimentary Wi-Fi and ample parking make Ely City Golf Club the ideal place to do business in Ely. To discuss your upcoming event in more detail and get your individual proposal, please call us on 01353 662751 or email info@elygolf.co.uk.
Sponsorship
With over 800 members and over 2,500 visitors a year, advertising at Ely City Golf Club gives you the opportunity to target your future customers directly offering a great return on a very affordable investment. To discuss your requirements in more detail contact the Office on 01353 662751 or info@elygolf.co.uk.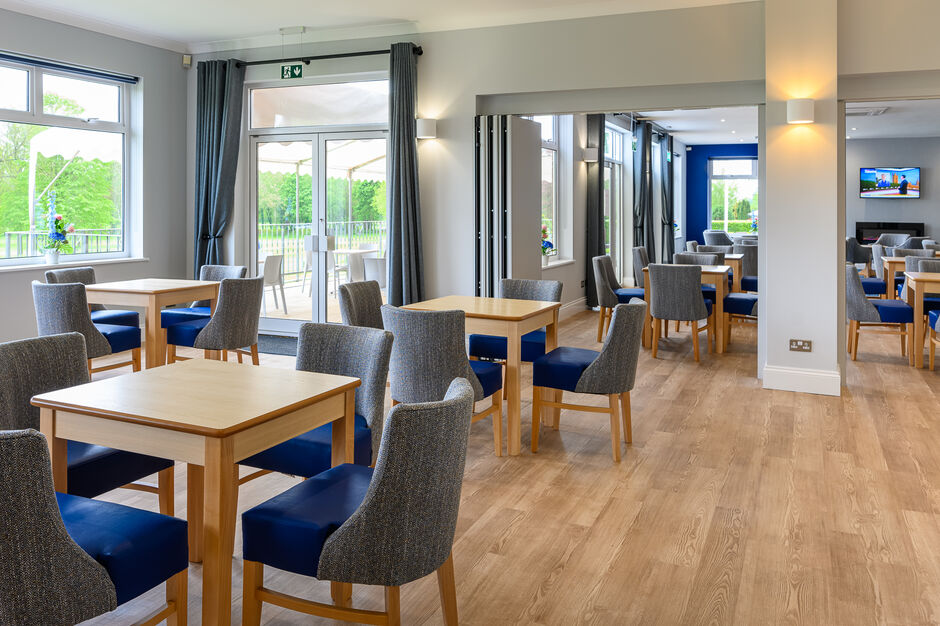 Enquire Here
Get in touch about our clubhouse as a venue