Henry Cotton designed parkland golf course
Ely City Golf Course is a 72 par 6279 yds (6537 yrds off the white tees) Henry Cotton designed parkland course located on the outskirts of the city. Opened in 1962, and extended to 18 holes in 1973, the course provides a true test for golfers of all abilities.
History
This traditional Members' Club was founded in the early 1960s by five local businessmen, who were keen to see a Golf Club in the City.
Having acquired the site of an old prisoner of war camp, including purchasing additional fields, a nine hole course was opened in April 1961.
The course was then enlarged to 18 holes in 1973, including its official opening on the 4th July 1973. That same year saw a famous challenge match between the then "Open Champion", Lee Trevino, and top South African professional, Hugh Baiocchi. Lee Trevino won the match with a score of 66 against a 67 by Baiocchi.
Celebrating 50 years
To Celebrate the Club's 50th Anniversary, Club President Marjorie Miller compiled a commemorative book, it tells of the foresight and commitment of 5 local businessmen who conceived the idea for the original 9-hole golf course. These men were: Mr Adams, owner of the Ely Laundry; Mr Barwell, an estate agent; Mr Delmage, a stockbroker; Mr Wallis, who owned a shop called Walbro, and whose son Ken Wallis is the renowned autogyro pilot; and last but far from least, Mr Charles Young of Hall, Ennion and Young solicitors.
In 1958, at a meeting in the Bell Hotel, 78 people attended to support the vision of the 5 Founder Members of Ely City Golf Club. Following this meeting, money was raised and work began to clear the site of what was once a prisoner of war camp. The original 9-hole course was designed by Charles Young and took 2 years to create.
Golfers of all standards have enjoyed the facilities of Ely City Golf Club over the last 50 years and owe these men a great debt of thanks.
A program of continuous work to the course has seen many subtle, but important, changes to maintain conditions and the reputation of the course as one of the finest in East Anglia.
But above all, and true to the vision of camaraderie of its founding members, Ely City Golf Club takes great pride in being a friendly and welcoming Club to golfers of all ages and abilities.
The Club held Jubilee celebrations across 2012, including a Gala Dinner Dance in July, when over 240 guests enjoyed great food and great company on a special night celebrating 50 years of golf in the City of Ely.
Wildlife
An overview of interesting wildlife to look out for whilst on the course.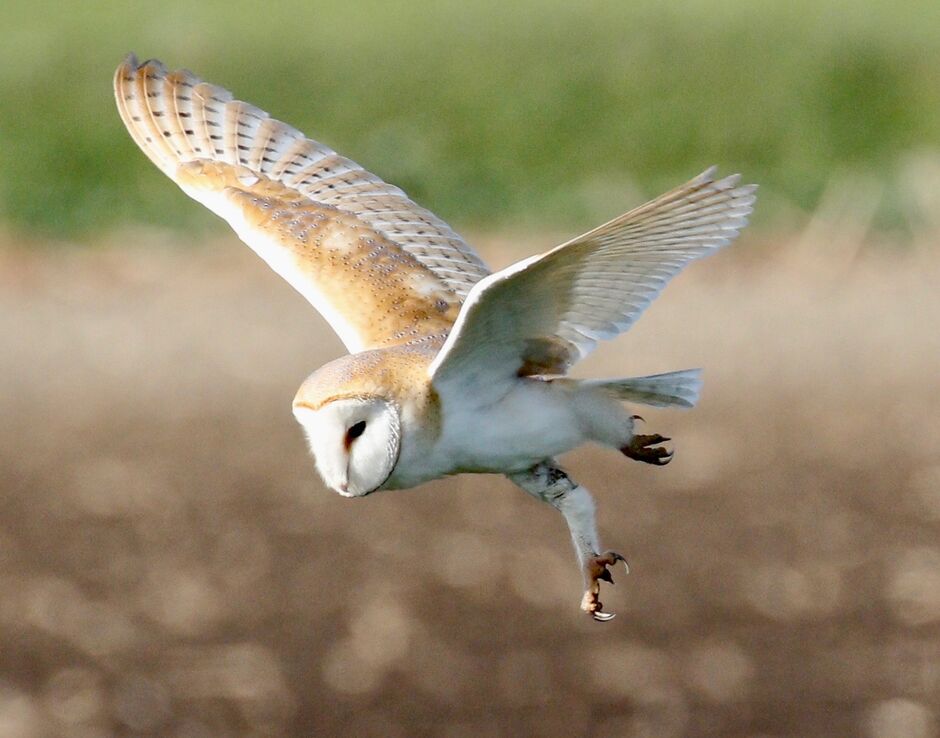 Barn Owl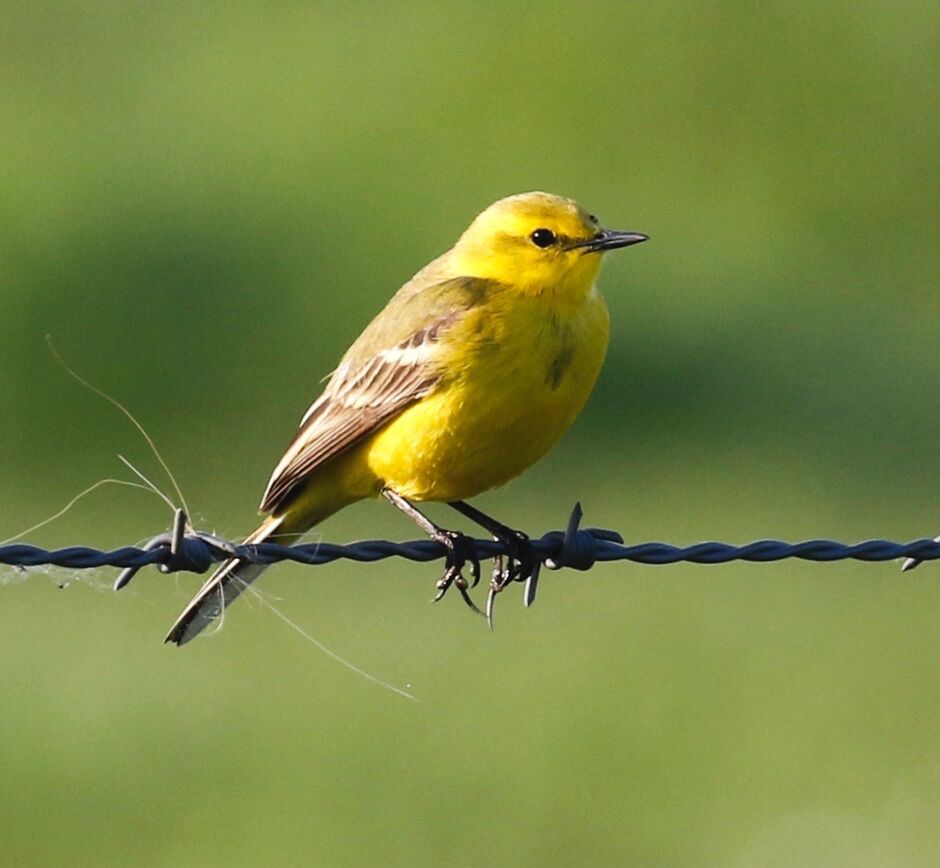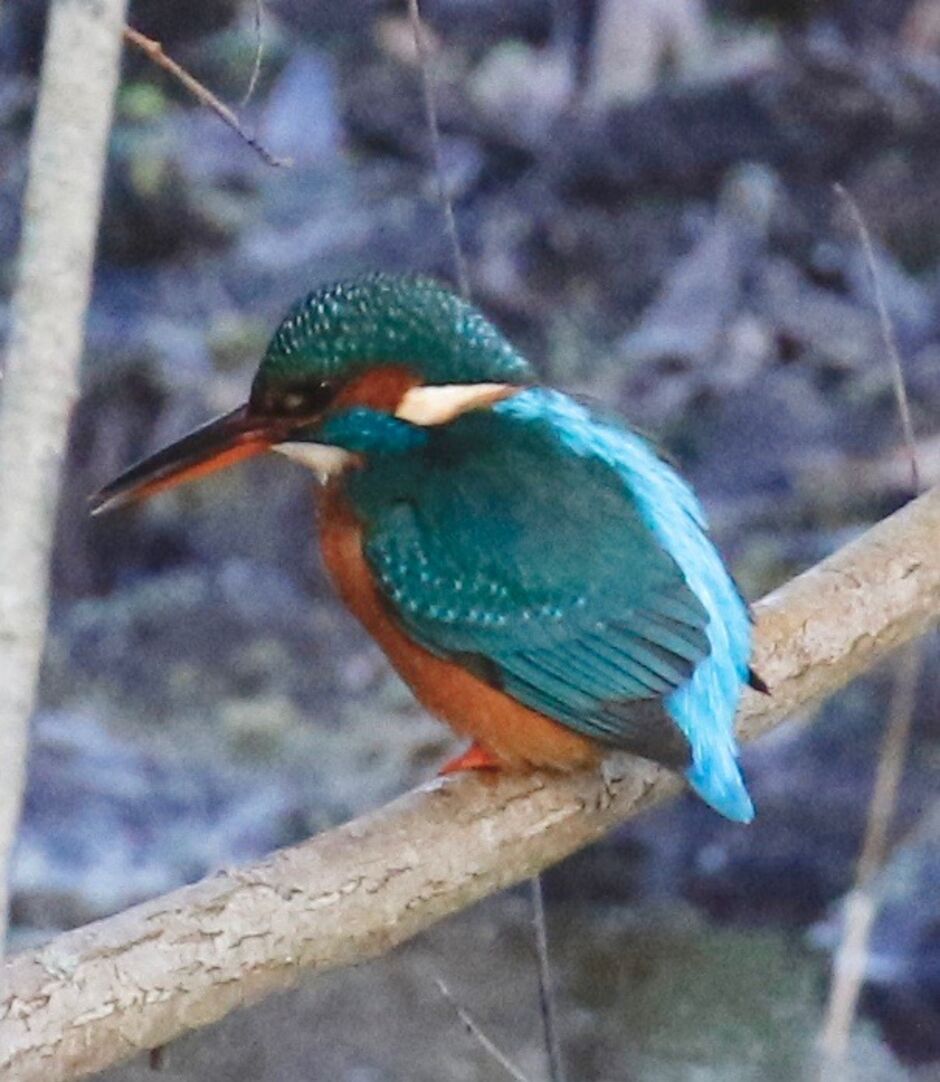 King Fisher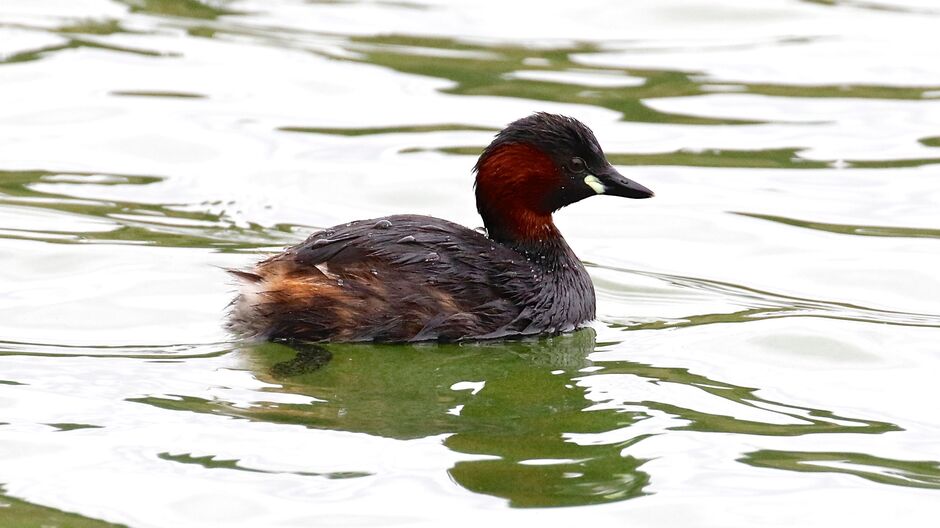 Spotted anything?
If you have spotted any interesting wildlife while golfing why not let us know by emailing info@elygolf.co.uk.